Learn how to submit a referral
RCMP referrals are sent directly to our office email. We then process the referral and contact the family to set up an intake session.
All other community professionals can find the referral form below. The referring professional, in collaboration with the parent, can email a completed form to lyfsinfo@langleycity.ca
In 1977, a forward-thinking and creative collaboration between two social workers, Jim Smith and Fred West, and the Langley RCMP resulted in the establishment of Langley Youth and Family Services.
Through the continued support of both Langley City and Township councils, the original vision has been preserved and expanded to now include five full-time Registered Clinical Counsellors, who work with the RCMP and our community partners in supporting the children and youth of Langley.
Learn more about our services
Head to our services page to see how LYFS can help you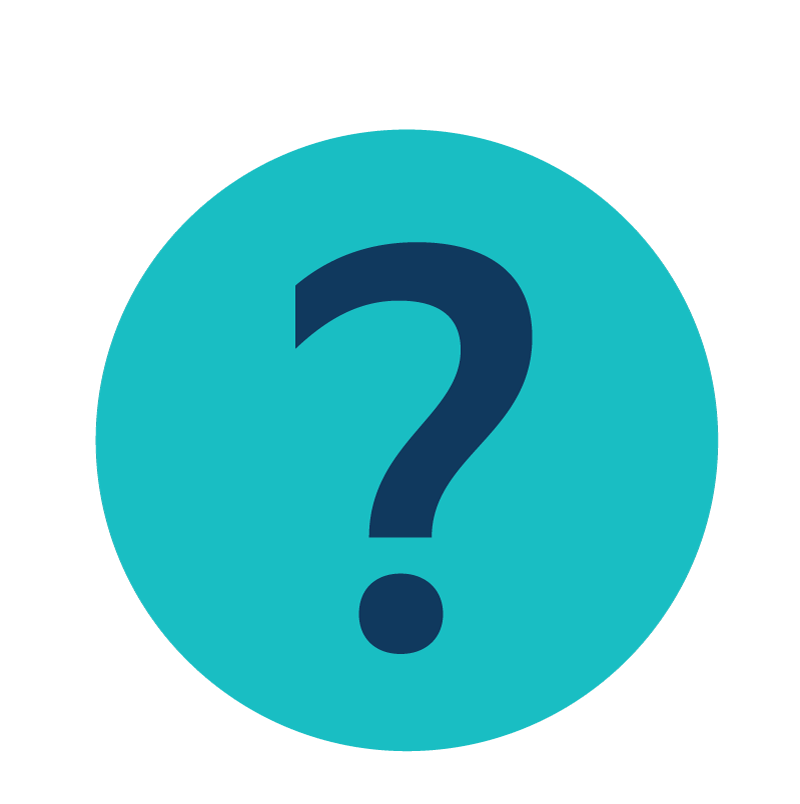 FAQ
Ready to learn more? Check out our frequently asked questions!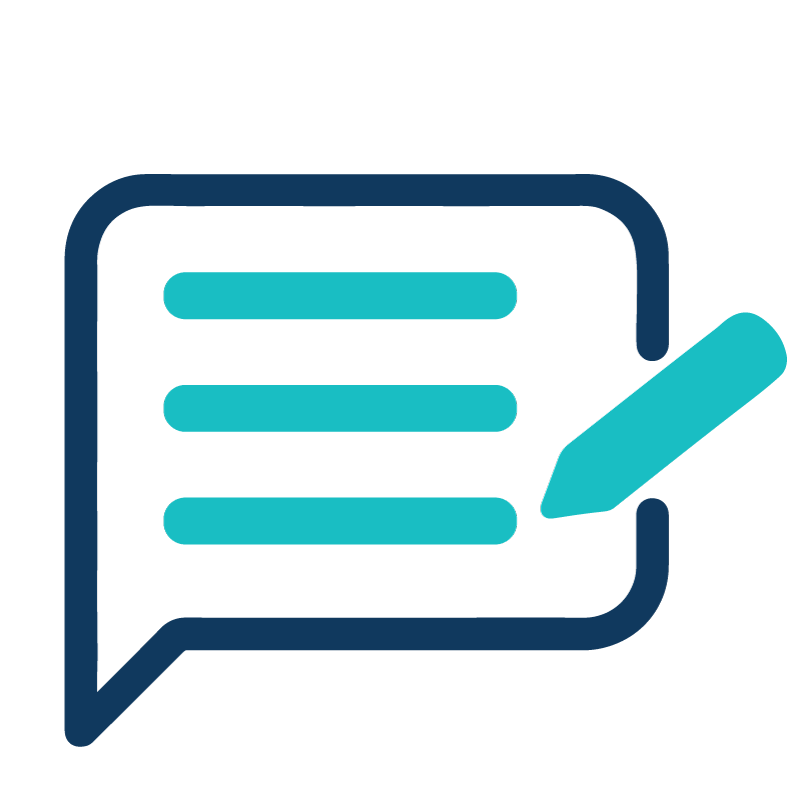 Blog
Want to learn more? Check out our latest blog post and stay up-to-date with LYFS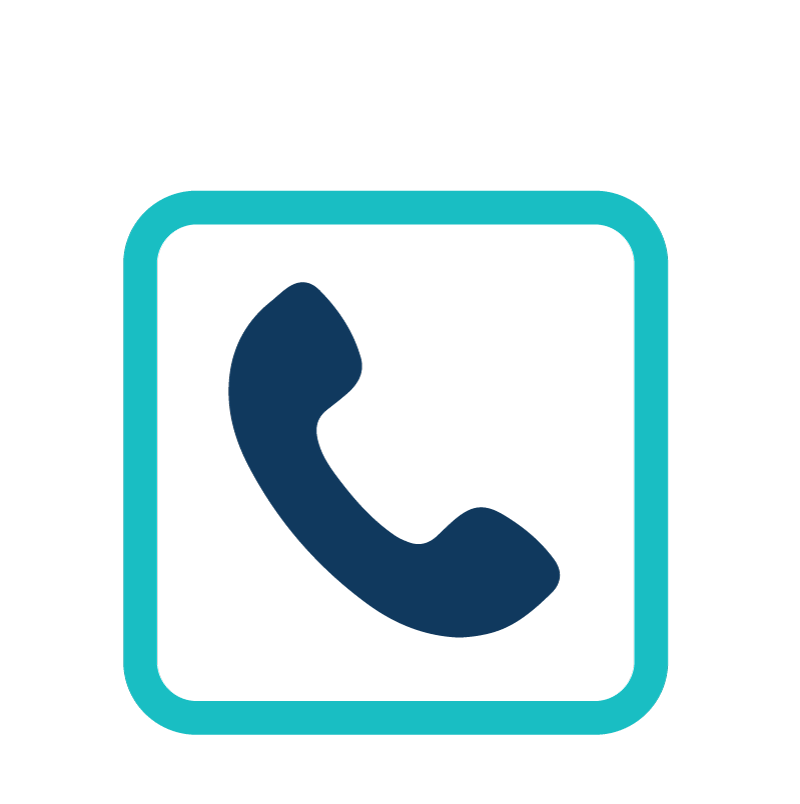 Contact Us
Need to get in touch? Head to our contact page to contact us!