Learn more about our team and mission
"Families who connect with our services find LYFS to be a space where they feel safe, respected, and ultimately equipped."
We are a locally funded, early prevention counselling program dedicated to supporting children, youth, and their families in the Langley area. We recognize the unique challenges facing children and youth at this time, and that these challenges can, at times, feel overwhelming. As Registered Clinical Counsellors, our intention is to come alongside and collaboratively work with families to skillfully address these issues.
In 1977, a forward-thinking and creative collaboration between two social workers, Jim Smith and Fred West, and the Langley RCMP resulted in the establishment of Langley Youth and Family Services.
Through the continued support of both Langley City and Township councils, the original vision has been preserved and expanded to now include five full-time Registered Clinical Counsellors, who work with the RCMP and our community partners in supporting the children and youth of Langley.
Learn more about our services
Head to our services page to see how LYFS can help you
Learn more about the team members at Langley Youth and Family!
Dave holds a master's degree in Counselling Psychology from Yorkville University and a Bachelor of Human Kinetics from the University of British Columbia.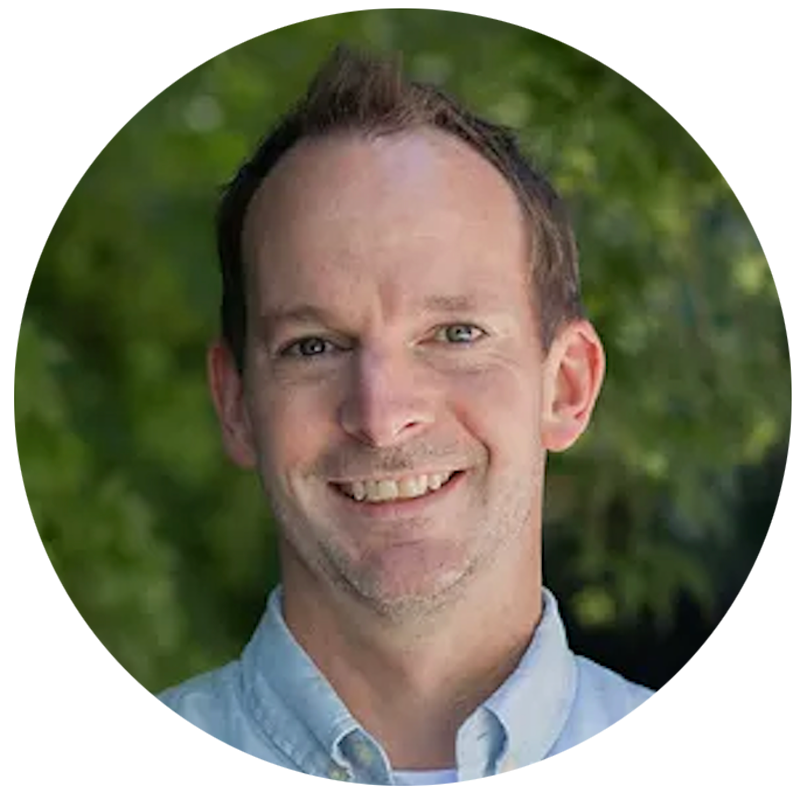 I am a Registered Clinical Counsellor (RCC) with the BC Association of Clinical Counsellors, and a clinical supervisor in the Master's of Marriage and Family Therapy program at Trinity Western University.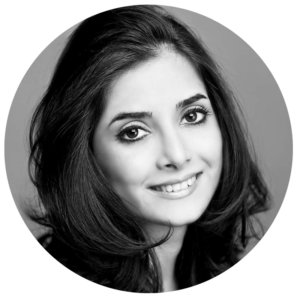 My name is Elnaz Bondar and I have Master degree in Counselling Psychology from Trinity Western University.
I have a Masters of Counselling Psychology from Yorkville University. My background has been an education assistant working in the school system supporting neurodivergent students and children who struggles with emotional self-regulation.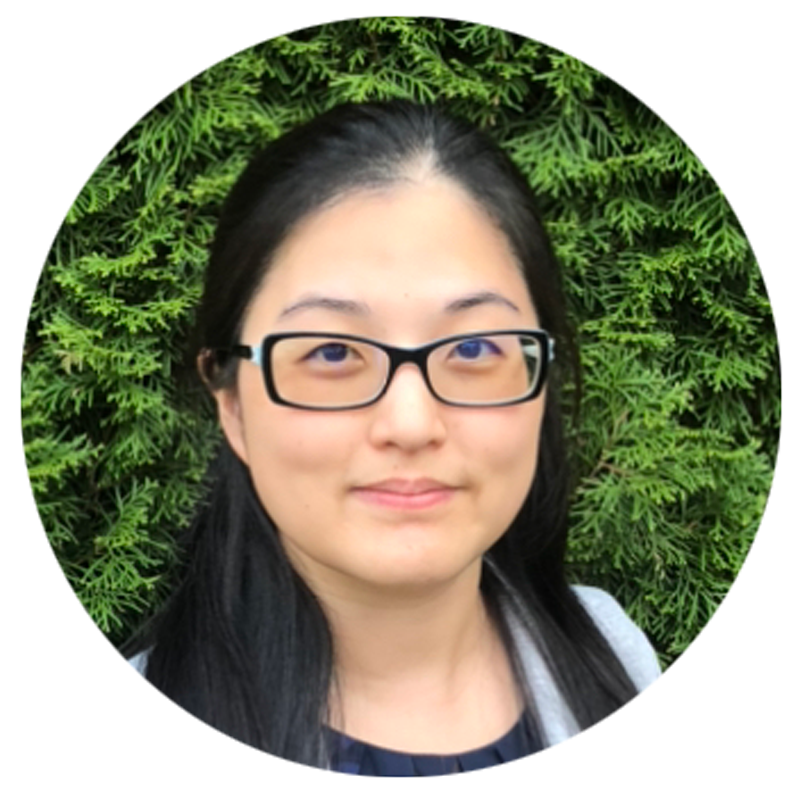 Jina is a registered clinical counsellor that graduated with a Master's degree in Marriage and Family Therapy (Trinity Western University) after completing a Bachelor's degree in General Studies with a minor in Education (Simon Fraser University).
"We do not believe in ourselves until someone reveals that deep inside us something is valuable, worth listening to, worthy of our trust"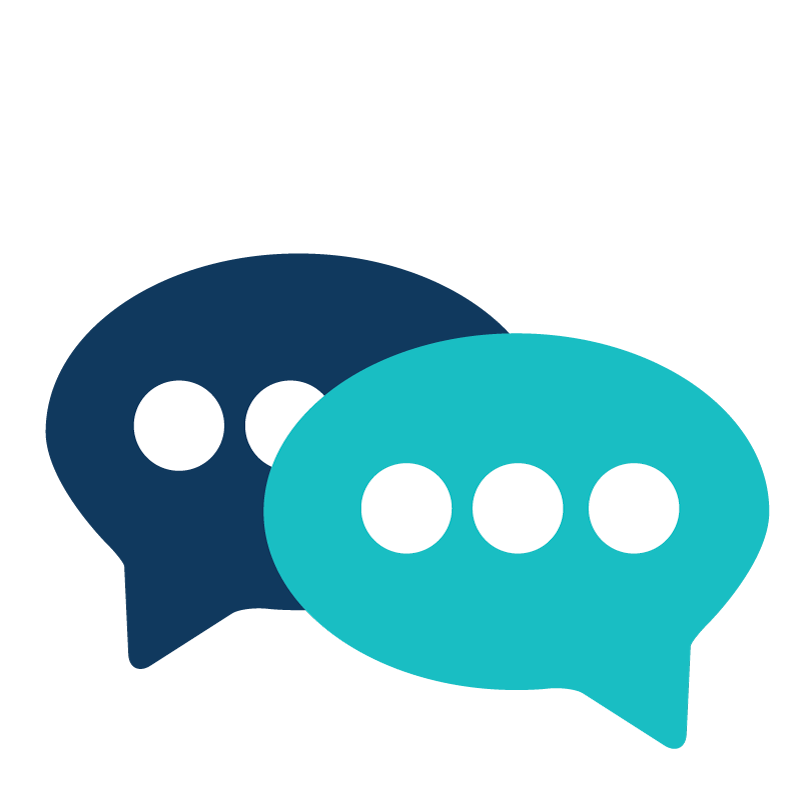 Services
Get to know the types of services we offer to the Langley Community.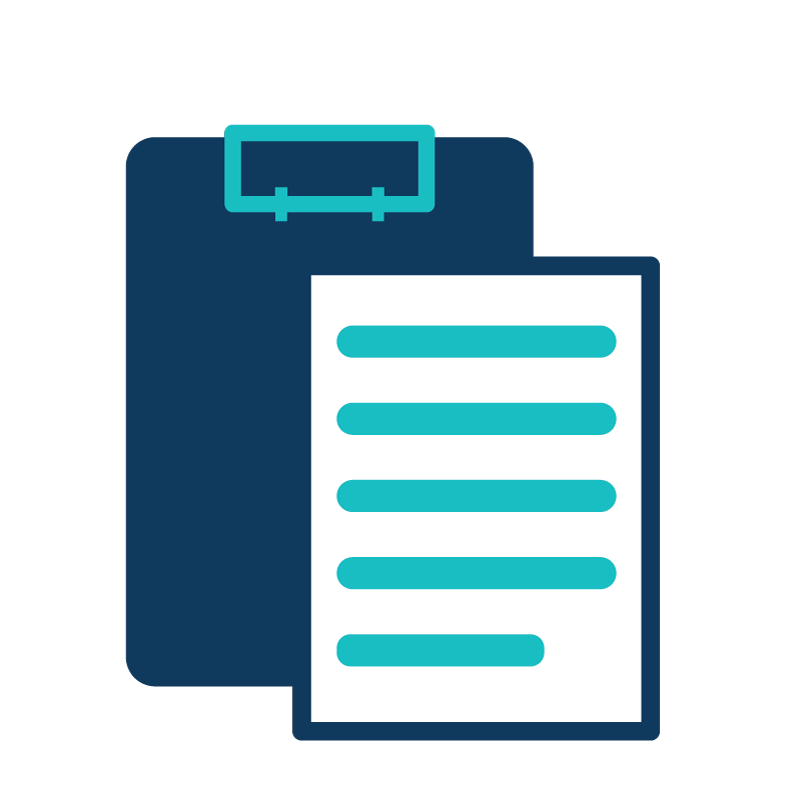 Referral
Need to know how to submit a referral? Click the link below to learn how.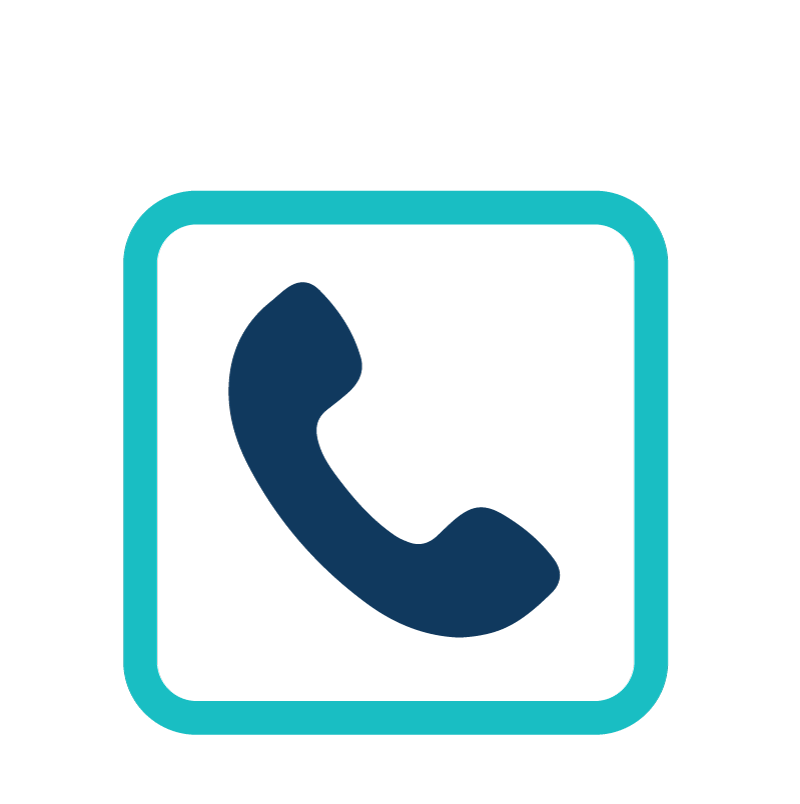 Contact Us
Need to get in touch? Head to our contact page to contact us!