Our goal at Langley Youth and Family Services is to help clients develop the skills and tools needed to not only overcome challenges but to thrive.
Our program offers early prevention counselling to children, youth, and families in Langley, with funding from the local community. We understand that young people are currently facing unique challenges that can be difficult to manage. As Registered Clinical Counsellors, our goal is to partner with families and skillfully address these issues through collaborative efforts.
Children and youth who are referred by the RCMP or a community partner are eligible for 12 counselling sessions funded by the Township and City of Langley.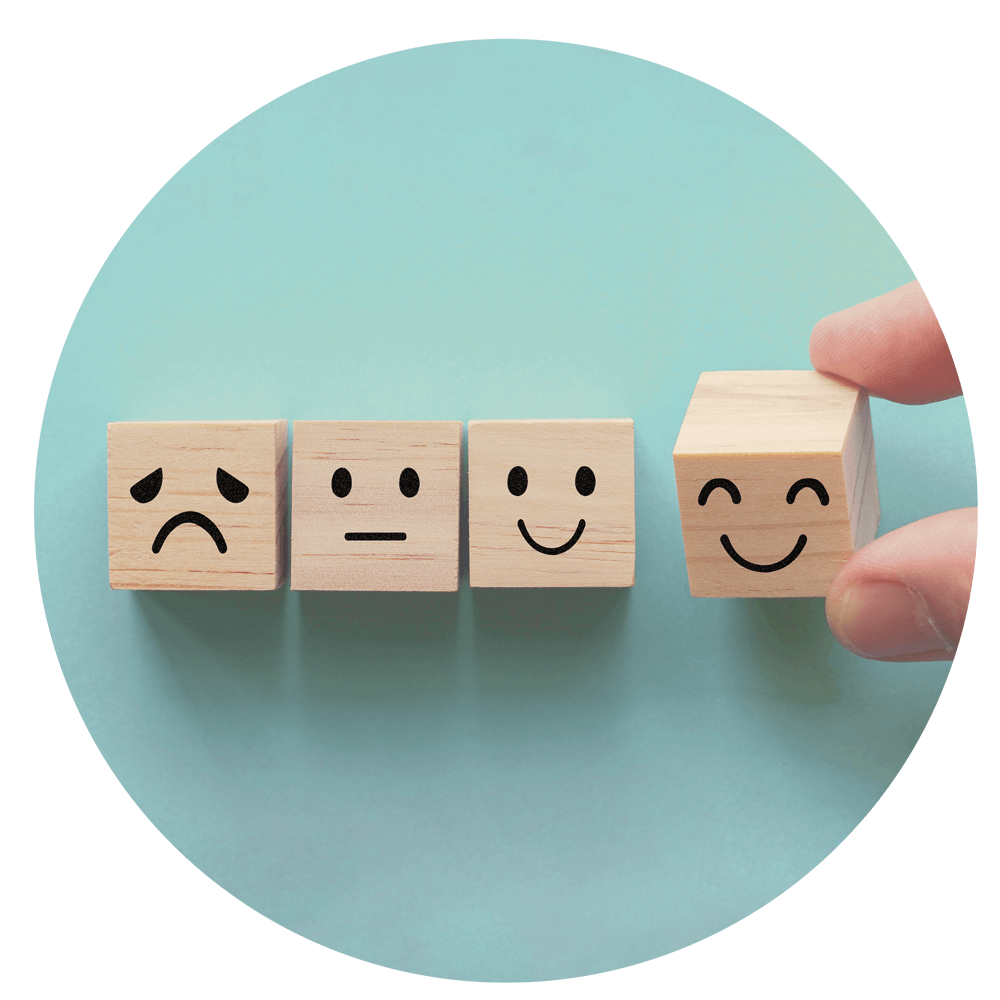 "Families who connect with our services find LYFS to be a space where they feel safe, respected, and ultimately equipped."
Funded by the local community, our program provides early prevention counselling services to children, youth, and families in Langley.
Individual and Family Counselling
Individual and Family counselling at Langley Youth and Family Service (LYFS) is a referral-based therapy session with a trained Registered Clinical Counsellor.
We offer groups – both virtual and in person – where parents can feel supported and gain insight into the sometimes perplexing behavior of their children.
Presentations and Seminars
We provide mental health education for school classes, teachers, and local community agencies.
steps for submitting a referral
Learn how to submit a referral on our referral process page!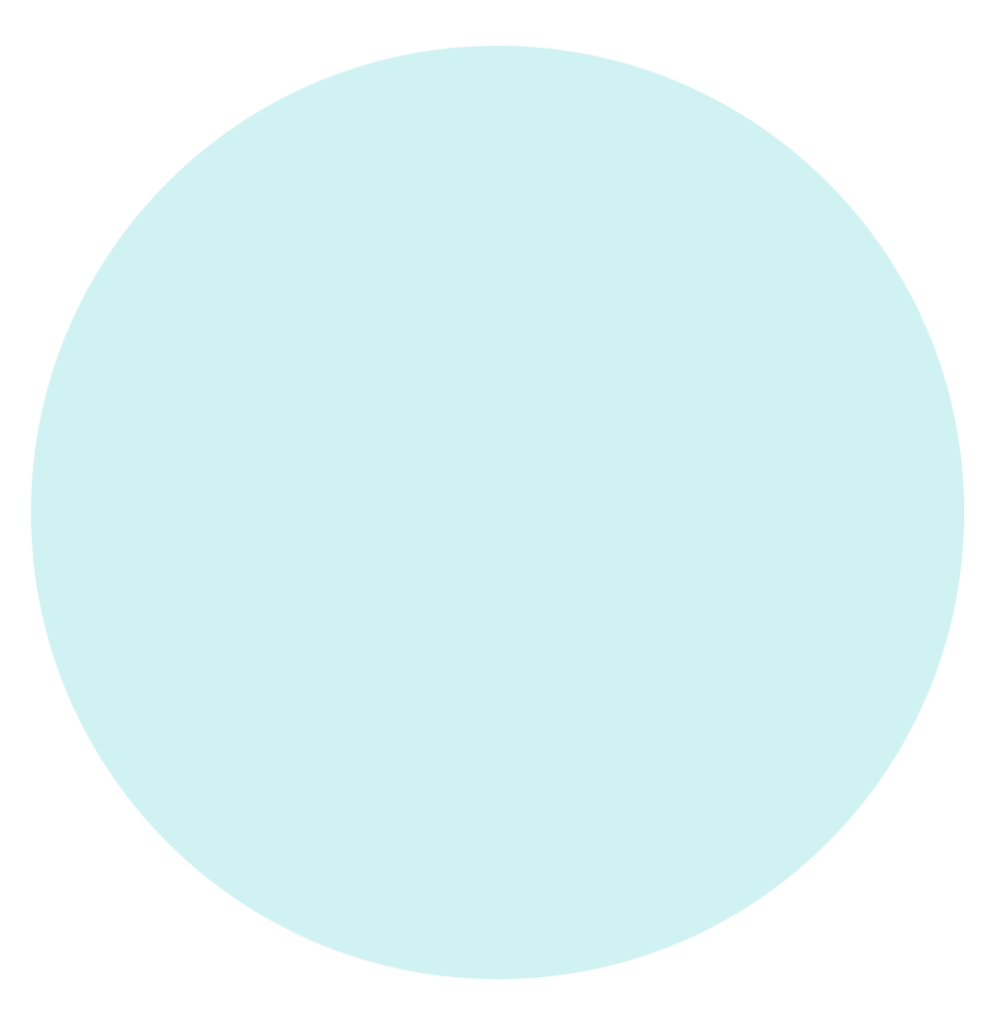 We are a locally funded, early prevention counselling program dedicated to supporting children, youth, and their families in the Langley area. We recognize the unique challenges facing children and youth at this time, and that these challenges can, at times, feel overwhelming. 
As Registered Clinical Counsellors, our intention is to come alongside and collaboratively work with families to skillfully address these issues.
Ready to get started but still have some questions? Our FAQ section has got you covered!  We've compiled a comprehensive list of answers to the most commonly asked questions. Click the link below to explore our FAQ and get the information you need to make an informed decision.
Children and youth may attend counselling on their own, together with a parent (s), or as a family depending on the needs and goals of the individual. The counsellor working with the family will collaboratively determine with each client who needs to attend. We do require consent for services from all guardians and that at least one guardian attends the first session.
We receive referrals form the Langley RCMP, family doctors, school counsellors and administrators, social workers, and other Langley mental health agencies. Families may not, at this point, self-refer.
Children and youth referred to LYFS are seen by a Registered Clinical Counsellor for up to 12 sessions.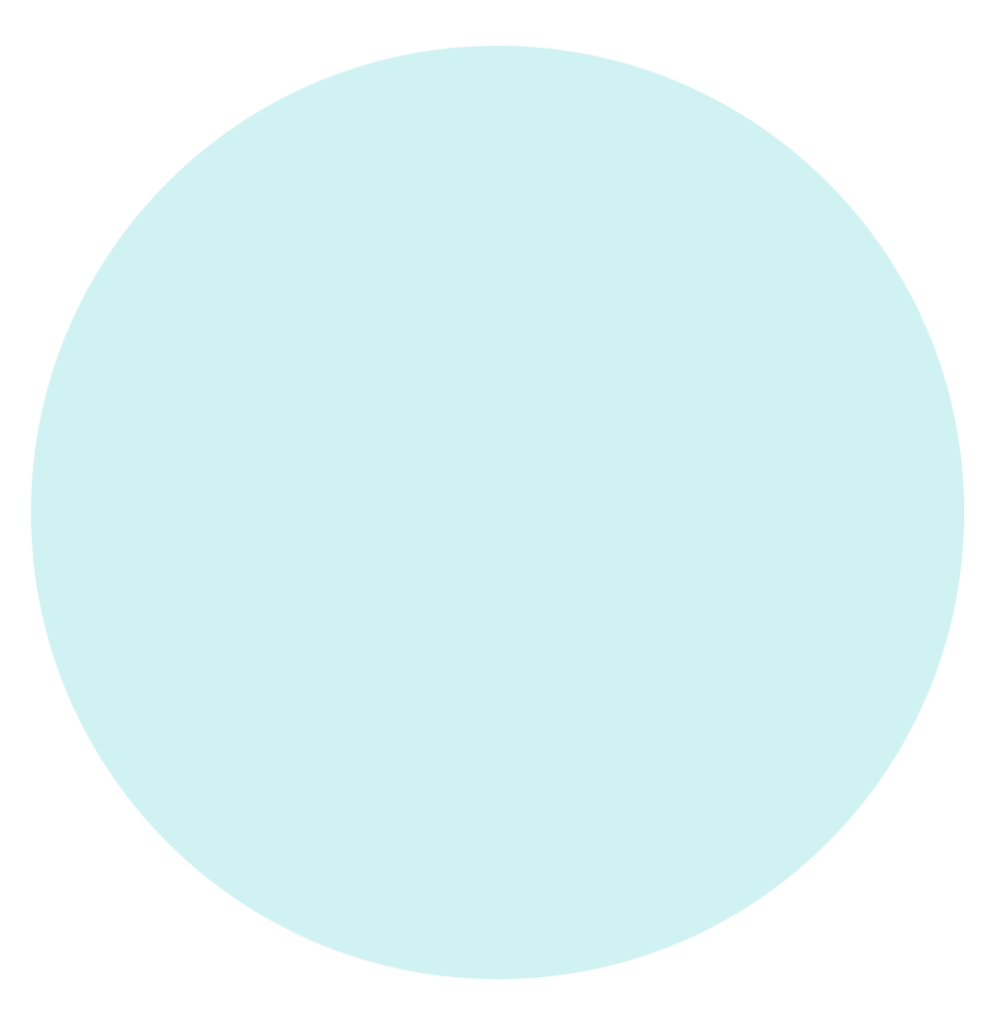 Want to learn more about our services and community? Head to our blog page to keep up to date with the latest news at Langley Youth & Family Services!
What is the ADHD zone? Those with ADHD know that they are able to focus primarily by being interested in or intrigued by what they are doing.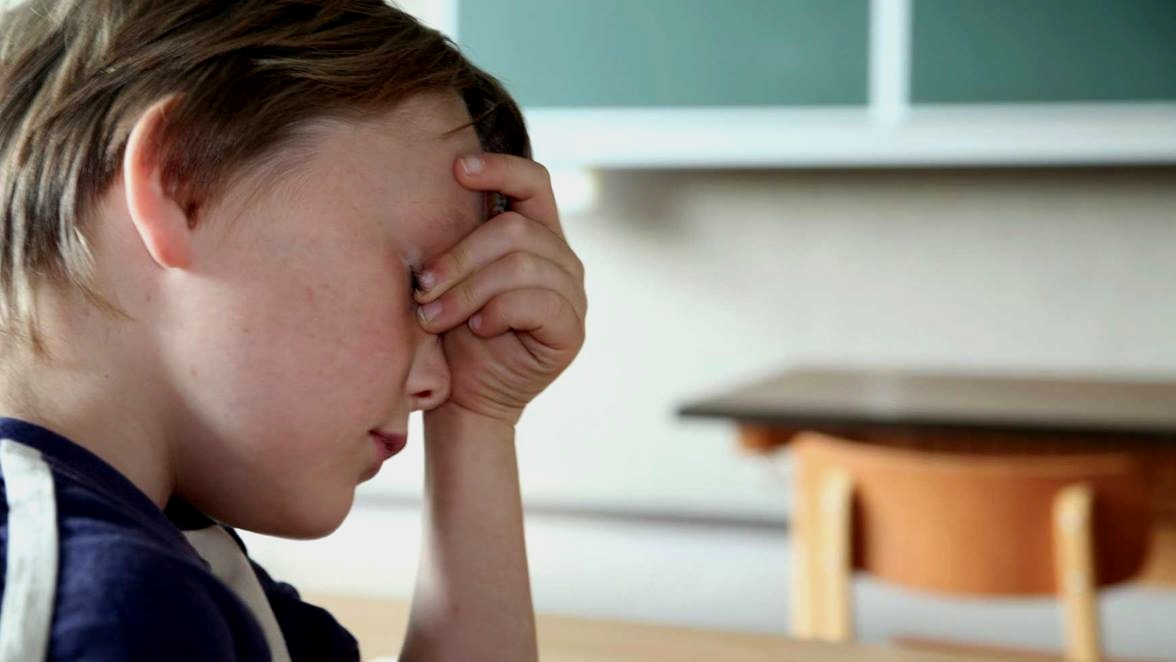 Typically having trouble with working memory and other executive functions, children with ADHD tend to have a harder time keeping a bigger picture in their heads, as well as tend to get stuck in the emotion they are feeling.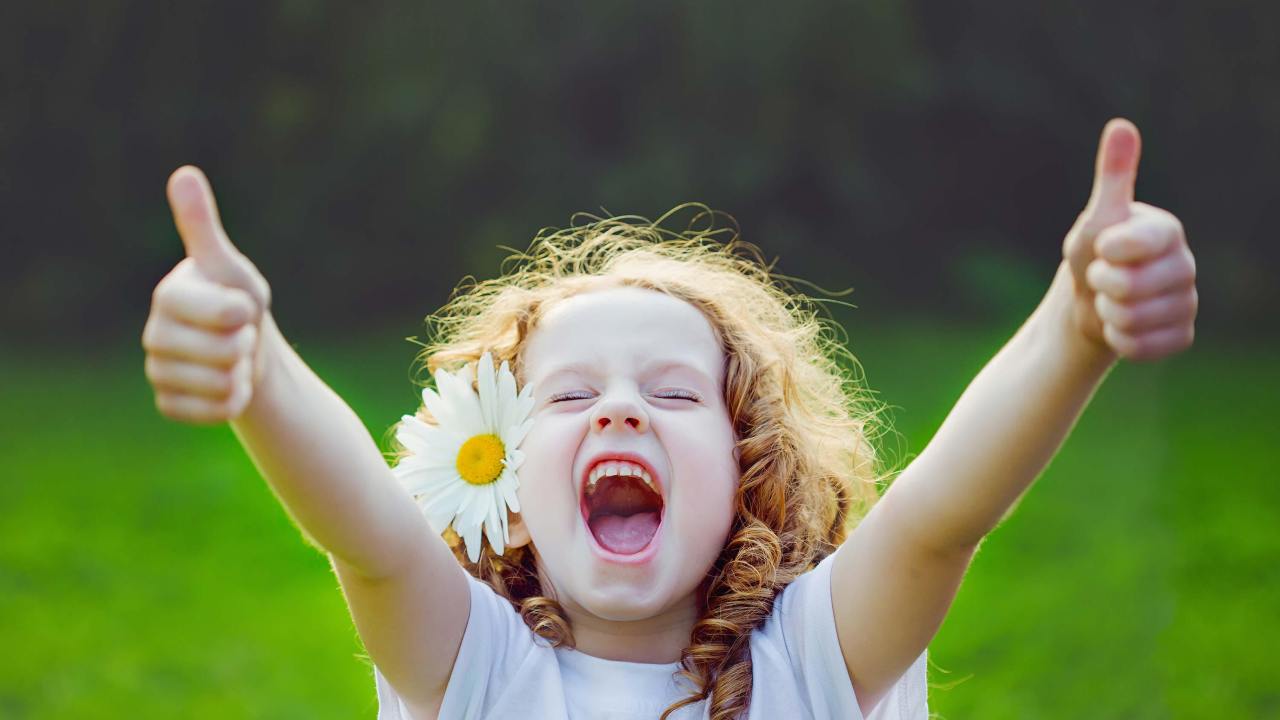 Boost your child's self-confidence through praise!