Frequently Asked Questions
Frequently Asked Questions
Ready to get started but still have some questions? Our FAQ section has got you covered!  We've compiled a comprehensive list of answers to the most commonly asked questions. 
Yes. We do require guardian's consent unless there are extenuating circumstances which make obtaining such consent unreasonable.
Participation in counselling is not mandatory, however, the children, youth and families who attend counselling at LYFS find that they come way feeling supported and resourced to make meaningful changes.
Any child or youth under the age of 18 who is experiencing challenges in the following areas: impulse control, emotional regulation, anger, acting-out behaviors, oppositional behaviors, peer or family conflict, at-risk behaviors. We do not see children and youth whose primary concern is anxiety, depression, or suicidal thoughts. Please refer to Child and Youth Mental Health.
steps for submitting a referral
Learn how to submit a referral on our referral process page!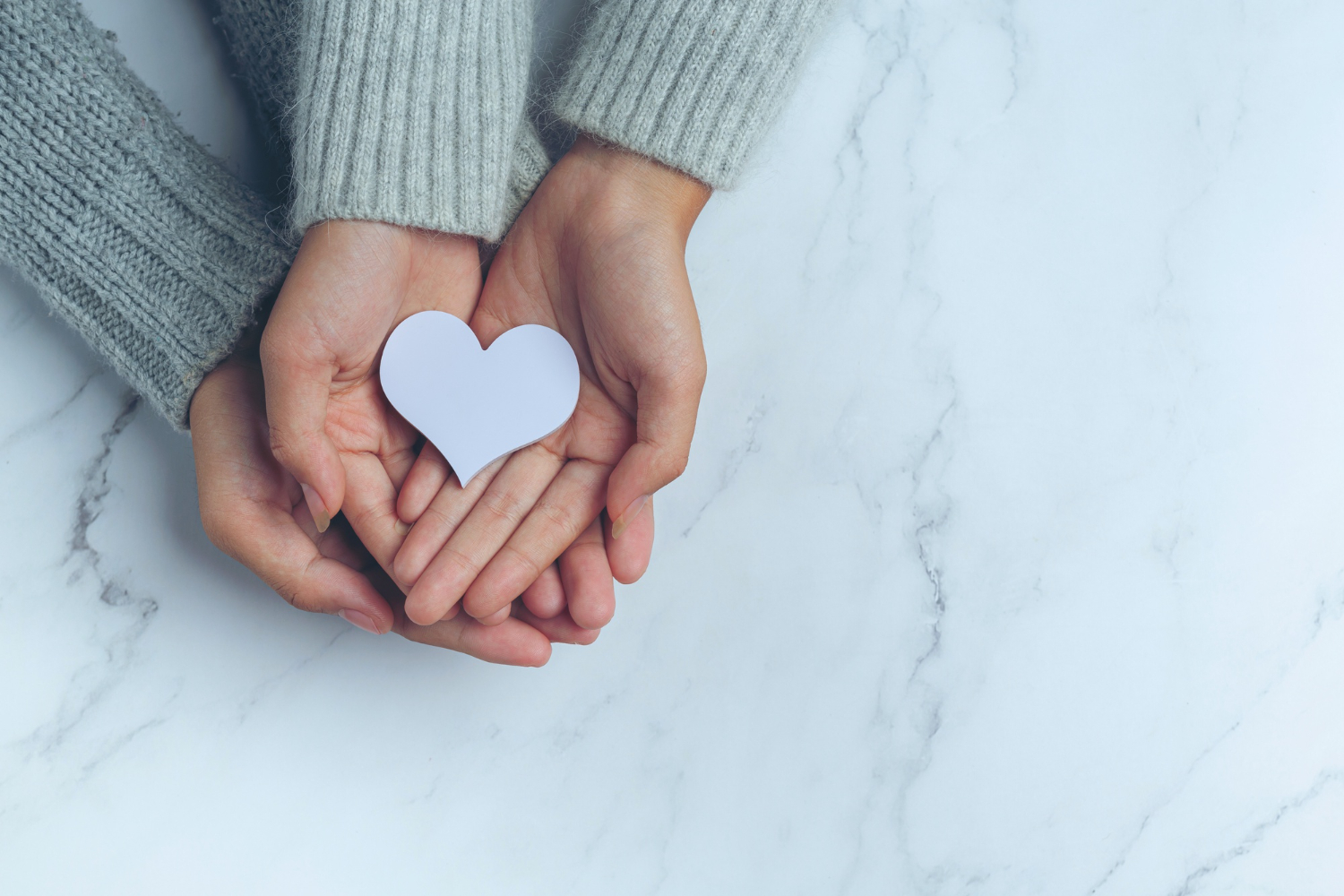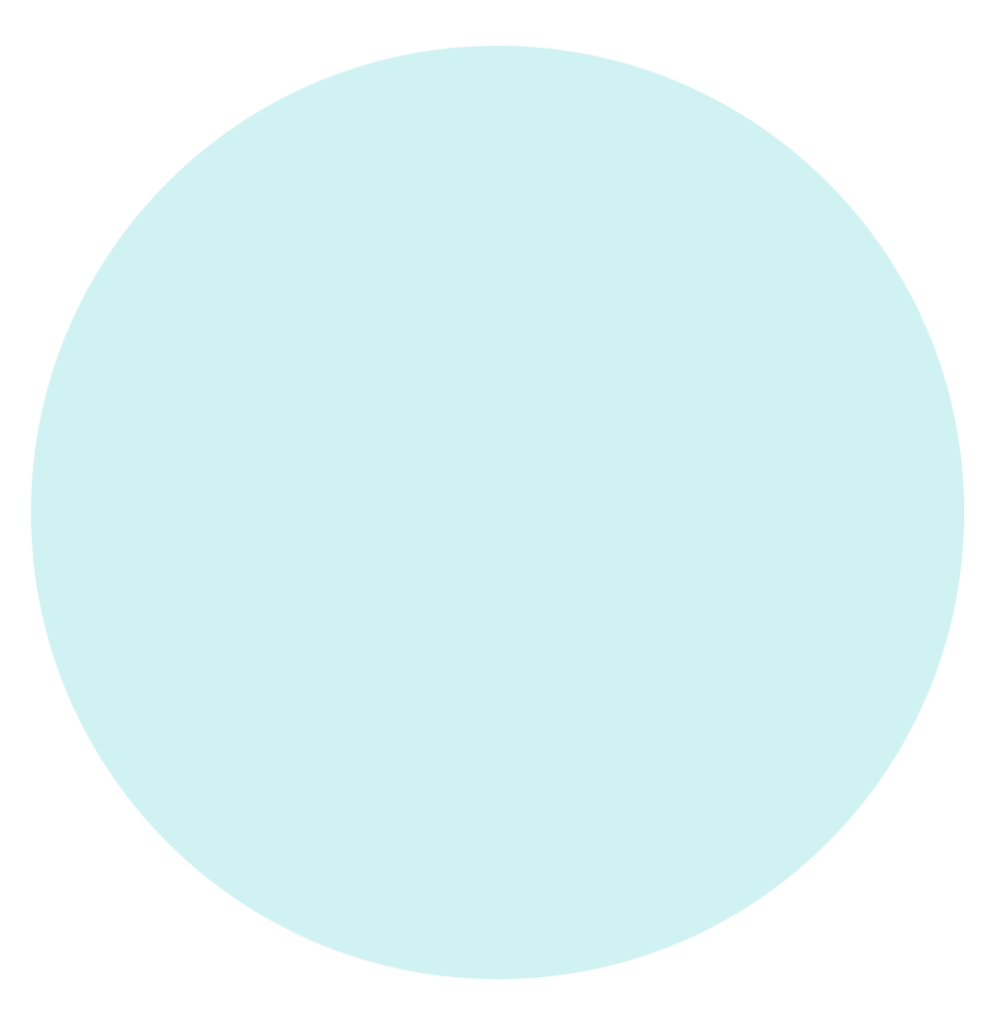 We are a locally funded, early prevention counselling program dedicated to supporting children, youth, and their families in the Langley area. We recognize the unique challenges facing children and youth at this time, and that these challenges can, at times, feel overwhelming. 
As Registered Clinical Counsellors, our intention is to come alongside and collaboratively work with families to skillfully address these issues.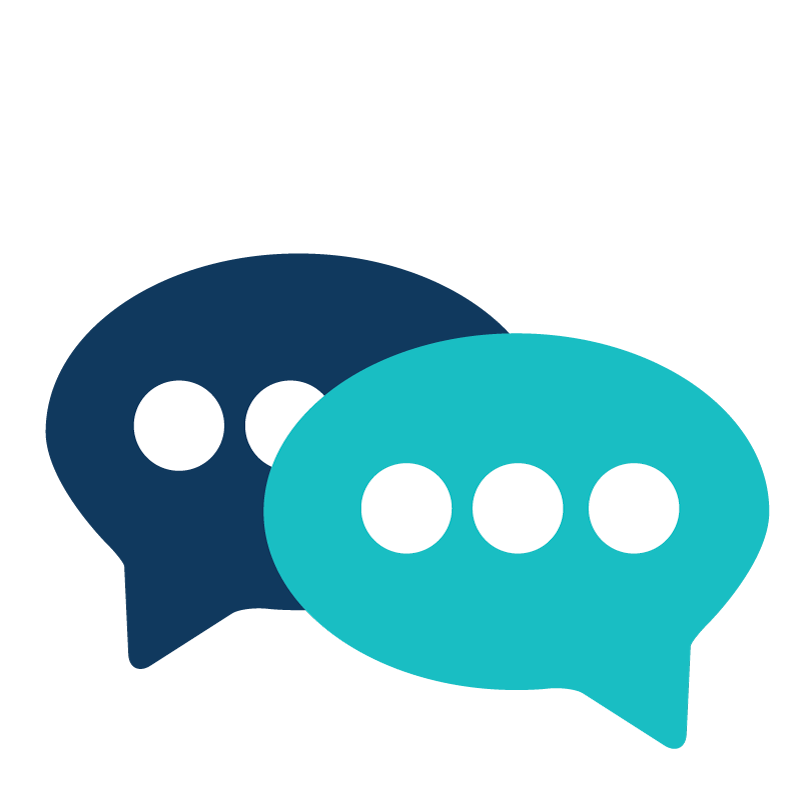 Services
Get to know the types of services we offer to the Langley Community.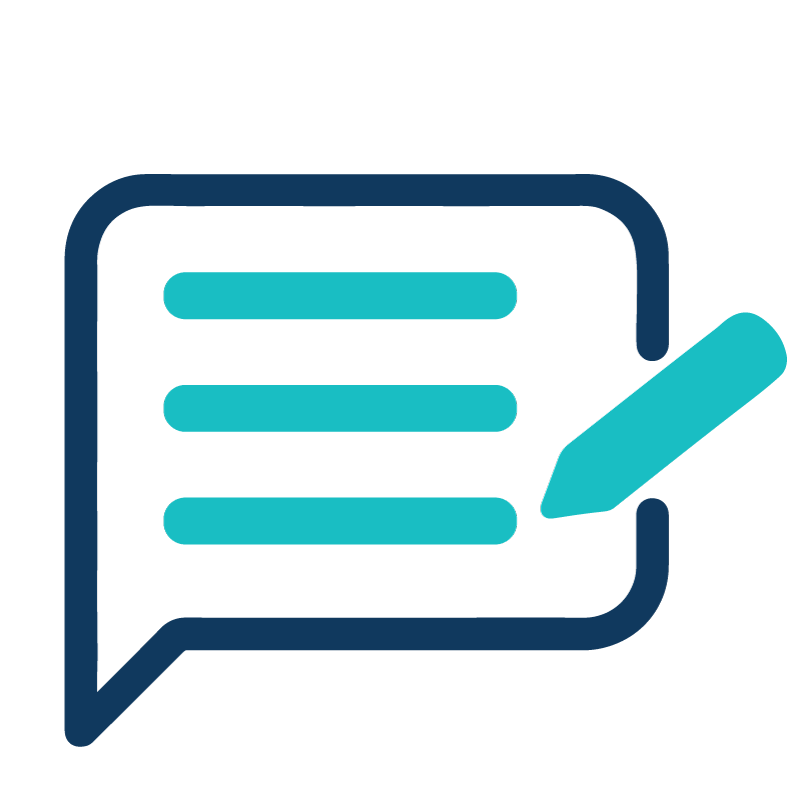 Blog
Want to learn more? Check out our latest blog post and stay up-to-date with LYFS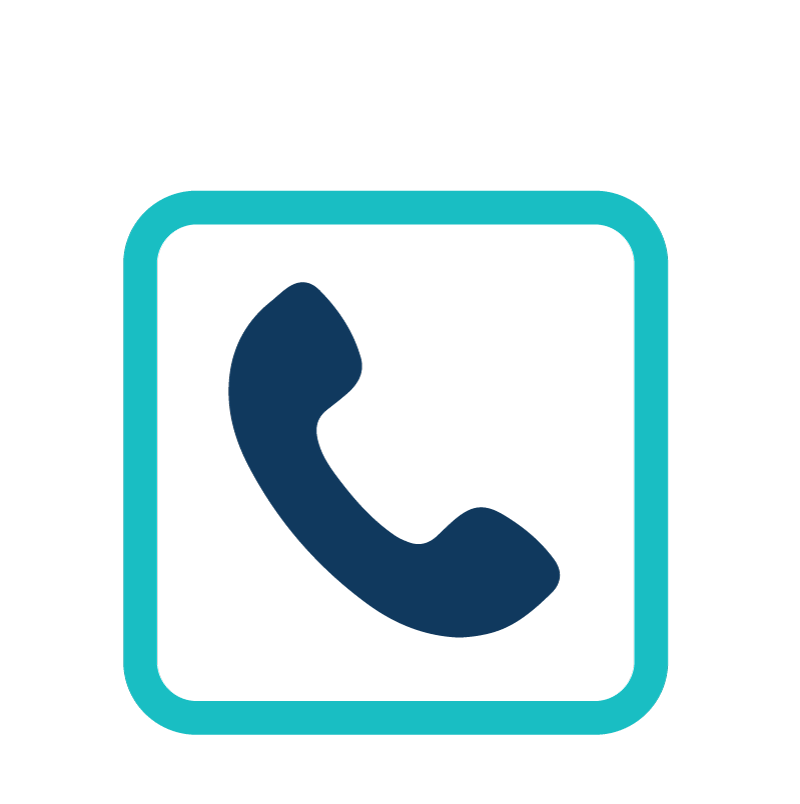 Contact Us
Need to get in touch? Head to our contact page to contact us!